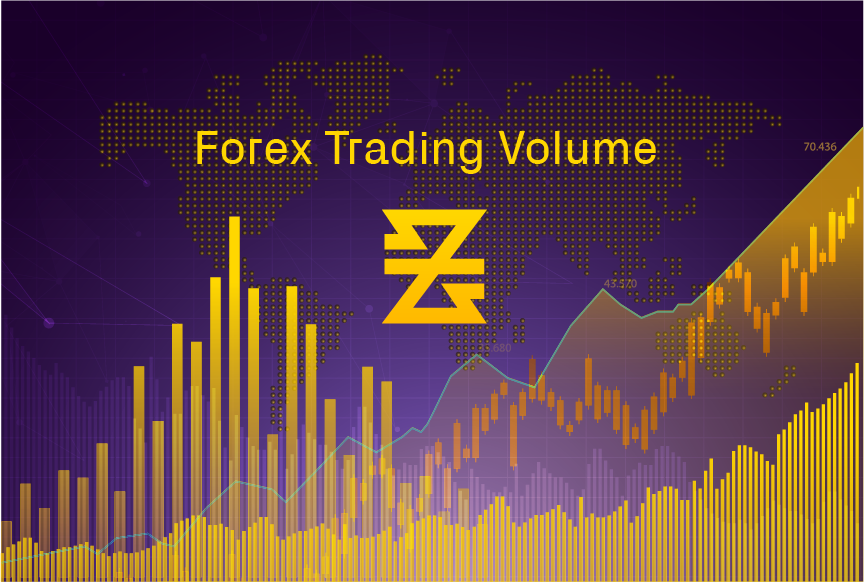 Today we have a very interesting topic that has been requested many times over. What is the forex market's daily trading volume and how does it compare to other markets?
Let us begin by saying we have an awesome article that covers some great details about what daily average trading range is, how it is measured and how you can incorporate it into your trading. Feel free to click here to jump to that article.
So, as you all may know, there are several different types of financial markets out there. Different traders like to engage in different markets for different reasons. Today we will cover a few of those markets and how they compare to the forex market, specifically in size.
Financial Markets Compared
We can start with probably the most famous market in the world. The market that almost every financial talk show or news media outlet will speak about nonstop during trading hours. That is the US equities market. Also known as the stock market. In short, the stock market is where all US public companies are listed and are made available to the public to invest in. Depending on volatility and season, the daily turnover in the US equities market can be anywhere between 5 to 15 billion US dollars. It is a relatively big market with immense value, but the daily volume is not massive.
On the flip side of equities, labeled as assets, we have debt. And if you didn't already know, just like how we have an equities market, we do have a debt market. Also known as the bond market. It also carries other names such as fixed-income market and the credit market. What is this market, you may ask? Well, governments typically issue bonds in order to raise capital to pay down debts or fund major projects, typically in infrastructure or transport. In addition to the government, public companies are also allowed to issue bonds when they need to finance business expansions. So, to keep it short and simple, the bond market is a marketplace where investors buy these debt securities that are brought to the market by the participants we mentioned above. The daily trading turnover there is roughly in the 500 billion US dollar range. Yes. 500 billion. Much bigger than the equities market.
The previous two markets we talked about have been in the game for so long. So many decades. But now there is a new kid in town. The famous cryptocurrency market. As you know Baxia Markets specializes in cryptocurrencies and we take a lot of pride in making those available for you to trade 24/7. So how big is this cryptocurrency market exactly. As recent as the first quarter of 2020 the average daily trading volume reached 23 billion US dollars. That is bigger than the US equities market. Can you imagine that? Cryptocurrencies might really be the future. And if you are interested in getting involved early, I recommend you reach out to us as soon as possible.
There you have it. Some of the biggest and fastest markets in the financial market. So how do they compare to the global foreign exchange market? Well, to put it nicely, they are tiny comparisons. The forex market is the lion in the animal kingdom. With an average daily turnover surpassing 6.6 trillion US dollars, there is no doubt how massive the forex market is. Definitely one of the most lucrative and liquid markets in the world.
FX trading has been around for a long time; however, it is still getting bigger each day. It is never too late to get involved. Buy and sell foreign currencies, cryptocurrencies, metals, and commodities at any time directly from your phone with Baxia Markets. It is as simple as that. Reach out to us for more information and we will be more than happy to assist you.
You can also subscribe to receive Markets News for all the trending topics around trading.
We love to hear new ideas from traders and want to know what you think! If you like this topic and want to suggest future topics that you find helpful, let us know by clicking the 'submit your feedback' button below.
Interested in learning more about trading? Visit our Educational Center below.