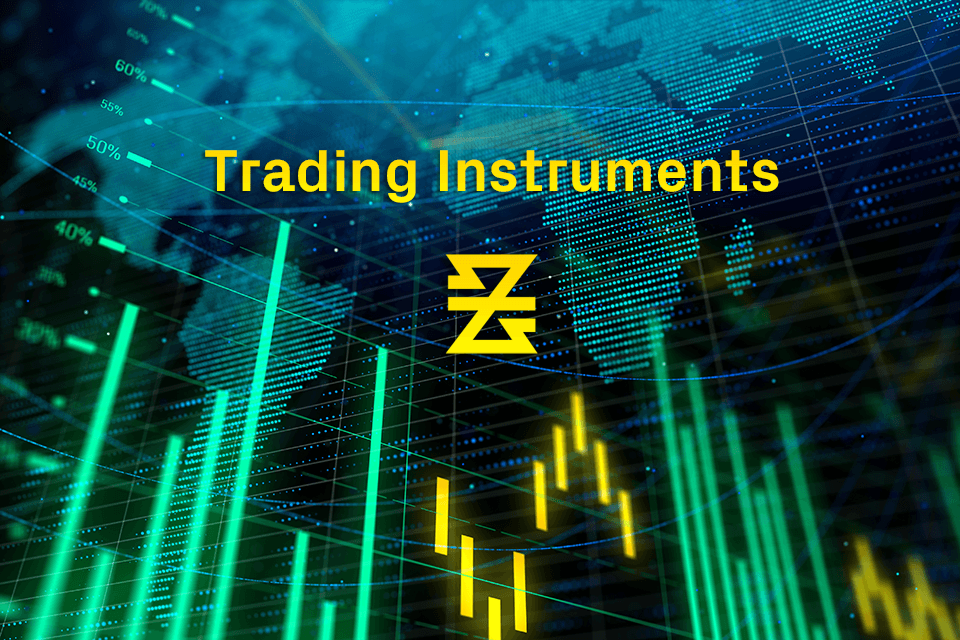 The world of FX (foreign exchange) is full of technical terms, we will be demystifying some of that jargon to help you understand all the terminology when it comes to types of instruments. For starters Forex Pairs are divided into three categories, Majors, Minors, Crosses and Exotics.
Major Forex Pairs
Major foreign exchange pairs include currencies of some of the world's leading economies. With the public's familiarity of these larger economies, they will more often than not select these regions' currencies, making them the most actively traded in the FX marketplace.
When you take one leading currency and combine it with another leading currency, they form a major FX pair. The most active major FX pairs include the EURUSD ("euro dollar"), USDJPY ( "dollar-yen") and GBPUSD (the "cable"). AUDUSD, NZDUSD, USDCHF are also considered to be FX majors because they have high trading volume.
Minor Forex Pairs
Minors are FX pairs that involve combinations of currencies other than the major rates listed above. They are less actively traded than the major rates, however, they can be composed of a combination of those major currencies. One example of this is GBPSEK, the pair between the British pound and the Swedish Krona, this is considered to be an FX minor.
Other examples of FX minors would be the US dollar vs the Danish Krona (USDDKK) or indeed the Euro versus the South African rand or EURZAR.
Cross Forex Pairs
Crosses are defined as those pairs that do not contain the US Dollar as one of their forex currency so, for example, AUDJPY, the Australian dollar vs the Japanese yen, would be considered an FX cross as the dollar plays no direct role in the composition of the rate.
We can infer what the AUDJPY rate should be by examining the AUD USD and USD JPY rates and multiplying one by the other (AUDUSD *USDJPY) or if you prefer crossing them to create the third rate in this case AUDJPY. When we reference FX cross rates, we tend to do so using the name of the quote currency so that AUDJPY would be called an Aussie cross alongside standards such as AUDNZD, AUDCAD, AUDZAR and others.
FX exotics are rates which are formed by combining two currencies that would not usually have a natural affinity or at least not a large one. They can often involve currencies from emerging or frontier markets, and while some of these rates might seem unlikely combinations, there is usually a reason for their existence. An example of this would be Norwegian krona vs the Thai baht.
These two currencies share a relationship through the role of seafood in their respective national economies. The lower we move down this FX hierarchy, the more volatile and less liquid the rates quoted are likely to be which of course makes sense as deep liquidity tends to encourage price stability, while illiquidity means price instability.
Baxia Markets also offers CFD's on Commodities, Precious Metals, Energy and Indices.
At Baxia we care for our clients and we want to assist you on your trading journey, your growth as a trader is important to us and diversification is an important element of a successful strategy, knowing the different products you can trade with Baxia can be helpful when the pairs you trade especially when the markets are not very active.
Open your demo account and explore all the products we have for you to trade.
You can also subscribe to receive Baxia Markets News for all the trending topics around trading.
We love to hear new ideas from traders and want to know what you think! If you like this topic and want to suggest future topics that you find helpful, let us know by clicking the 'submit your feedback' button below.
Interested in learning more about trading? Visit our Educational Center below.