In the current global energy markets, few sectors garner as much attention as the realm of natural gas. This focus is particularly intensified given the recent strategic shifts that have unfolded within the sector. Amidst the fluctuations in prices, the energy market has embraced a calculated and strategic approach, with the aim of unearthing hidden opportunities even within the confines of these downward spirals. This pursuit becomes all the more significant in light of the looming specter of potential gas shortages that cast shadows over Europe's energy security.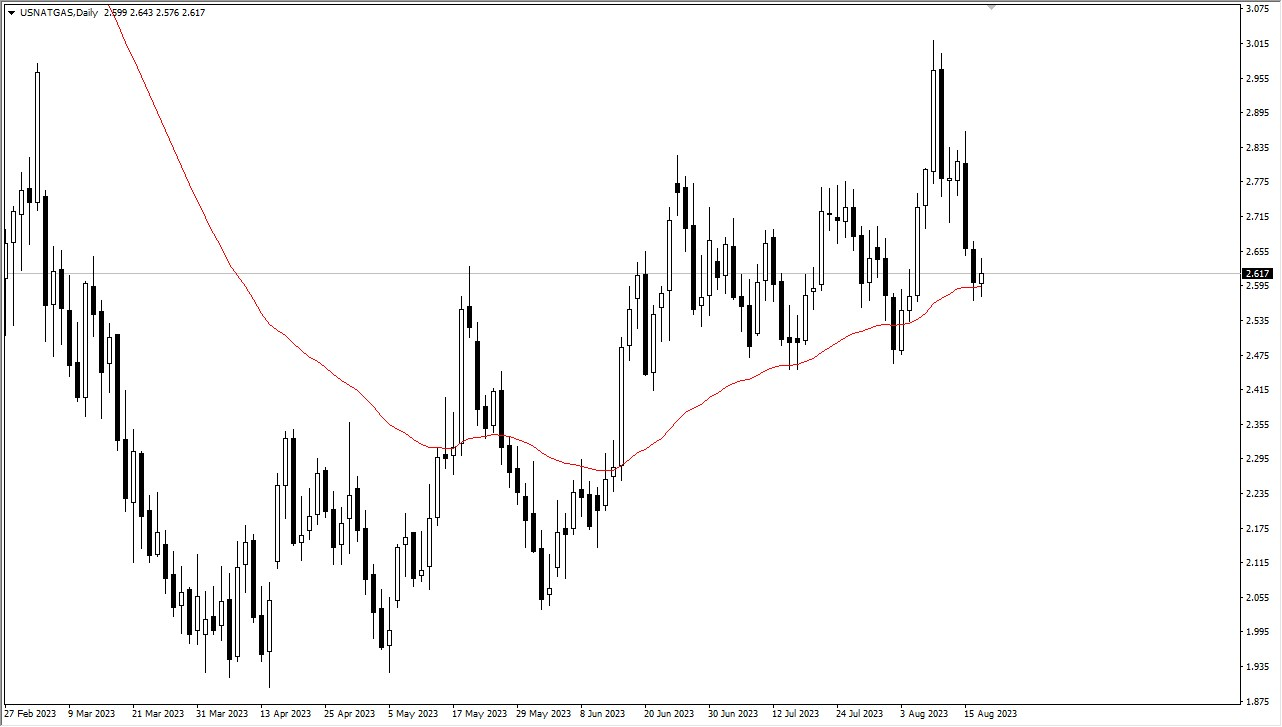 Central to the evolving scenario lies a fundamental query that has set analysts and policymakers alike on a contemplative path: When faced with the potential ebb in Russian gas supply, a situation that could prove particularly chilling during the harsh European winter, what alternatives does the continent possess to fill the impending void? Norway, a stalwart presence in the European energy landscape, has taken noteworthy strides to mitigate the prospective shortfall. Nevertheless, recent dialogues have taken an intriguing turn towards an audacious trans-African pipeline venture, one that traverses the expanse of Niger.
Geopolitical intricacies cause uncertainty in Natural Gas Market
However, the Niger route introduces its own intricate set of challenges. The nation currently grapples with the aftermath of a coup d'état, an element that has injected a heightened level of unpredictability into the equation. The emergence of a new ruling junta, which seems inclined towards veering away from traditional Western alliances, raises pertinent questions regarding the pipeline's future and its potential role in bridging the impending gas deficit in Europe. This geopolitical puzzle adds an additional layer of uncertainty to the already intricate web of energy dynamics.
In addition to these geopolitical intricacies, the narrative unfolds against the backdrop of seasonal shifts in demand. As is customary during this transitional phase, the demand for natural gas experiences a dip due to the gradual rise in temperatures, leading to reduced heating needs. Nevertheless, it is imperative to acknowledge that sudden drops in temperatures, particularly in regions like North America, could trigger temporary price hikes. However, the broader trajectory of prices is likely to be steered by the projected scarcities during Europe's winter months. Observers are meticulously monitoring price movements, particularly focusing on pivotal benchmarks. A breach of the $3.00 price mark might serve as a precursor to a more pronounced upswing, potentially propelling gas prices towards the $5.00 threshold, especially if the market can convincingly surpass the 200-Day Exponential Moving Average.
Trading foreign exchange on margin carries a high level of risk, and may not be suitable for all investors. Before deciding to trade foreign exchange you should carefully consider your investment objectives, level of experience, and risk appetite.

Nothing contained in this website should be construed as investment advice. Any reference to an investment's past or potential performance is not, and should not be construed as, a recommendation or as a guarantee of any specific outcome or profit