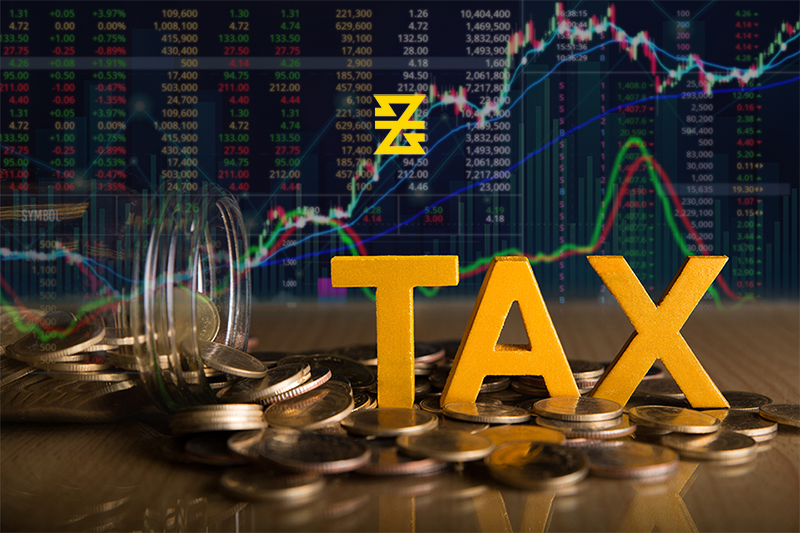 There is key information you should know outside trading Forex, it's important to understand the Capital Gains Tax rate with your local authorities in your country and we will provide important information about it.
Remember that information is a powerful tool that can help you up your trading, you need to always be learning how to use new tools, at Baxia we would like to provide you with valuable resources to help your growth as a trader.
When you trade Forex or CFD there is essential information you need to know outside the actual trading, an important element is taxation, most countries have a capital gains tax, or the money you make or lose by trading financial instruments.
What is the best way to keep track of your trading activity for tax reporting?
It is often best practice to keep records of your trading activity results. This is one formula you can use to calculate your account's profit or loss for any period:
Look at your ending account value, subtract your beginning account value from this
Subtract your cash deposits and add withdrawals
Subtract any income from interest and add any interest paid
Add in other trading expenses incurred
You can use this formula as often as you like to view and record your account's performance.
As needed, you can report your capital loss or capital gains to your local authorities. We do not automatically report traders' activities, reporting would have to be done by you.
Keep in mind that traders do not typically have to pay taxes in countries that they are not residing in. Yet, we are not tax professionals, so we recommend that you seek out a tax specialist in your country to receive the best guidance. These professionals can advise you on your local government's reporting requirements.
Baxia does not share clients trading activity with any government or authority, all your information is protected by our Privacy Policy Act. Forex taxation is different between countries as it is dependent on each country's tax laws.
It's important to be knowledgeable about the Capital Gains Tax rate in your country to ensure you have all the necessary information to support your trading success. At Baxia we care for our clients and we want to assist you on your trading journey, your growth as a trader is important to us. For further reading about CFD trading and Capital Gains Tax rates, take a look at our educational article here.
You can also subscribe to receive Markets News for all the trending topics around trading.
We love to hear new ideas from traders and want to know what you think! If you like this topic and want to suggest future topics that you find helpful, let us know by clicking the 'submit your feedback' button below.
Interested in learning more about trading? Visit our Educational Center below.